Are you still stuck with the conventional financial investment and expected a better return on investment? May we Schwabcore suggest you go one step away beyond traditional investments?
We are the pioneers in Private Equity manifesto. The private equity funds are carefully fine-tuned to make the company's performance surpass the existing level further up. The free cash flow is now within your reach to reach better heights in a seamless way.
Strategic planning coupled with revenue growth, capital build-up, and empowered elements make the ultimate aim of enhanced ROI a reality. We help clients on a global scale to redefine the financial highway smoother.
Schwabcore's strong portfolio is in the capital management segment in a diverse environment.  We involve with you on brass tack level to reap and maximise equities and bonds we invest.
We Schwabcore , help are concerned about preserving and growth of financial security for millions of retirees prudently. Our clientele list includes institutional and individual investors and contributes to overall economic growth. We make a dent in the financial segment and help to organise flexibility.
Schwabcore represents a valuable resource to our investment portfolio and one that we are looking to use increasingly often in the future. We can boast of a global presence with over one and half centuries of combined experience. We offer a strategic platform of various and secure tax-smart investments.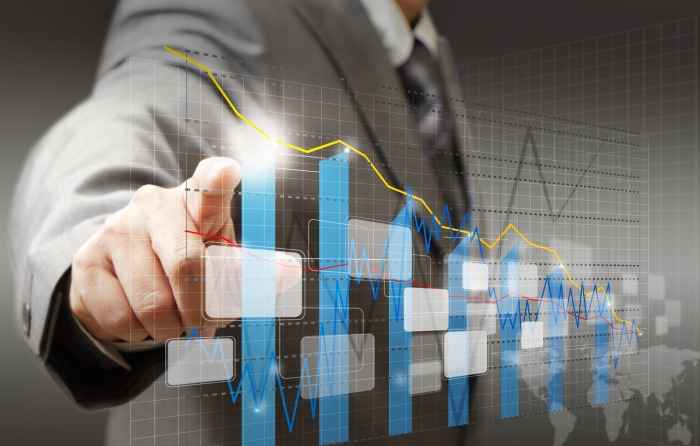 We would love to stop capital loss with Strong governance and asymmetric return profiles. Our global capital management advisory services with cutting edge technology are well acclaimed. We cover corporate, banking services to individuals as well as institutions. We believe in transparency without any hidden advantage.
Schwabcore helps clients around the world to accelerate revenue, building capital and improving returns on investment by incorporating strategic and tactical elements to ensure faster wins. We do the homework better to put the smile back to your face.
For more details on our activities kindly browse www.schwabcore.com.